Old Tractor Shop
Offer a wide range of tractor parts / restoration materials / paint / tools / oil / maintenance materials / agricultural supplies and more.
Levering by mail order or pick up by appointment.
Prices on the website are not binding, they may change at any time.
Orders will be sent only after payment of the full order amount.
Please note that it may take several days for the amount credited to our account.
Images may differ from the original.
Invoice is always with your order.
We hope to greet you as a customer.
Fam Smits
Old Tractor Shop
Buurtweg 251
4696 RT Stavenisse
Telnr : 0031166850787 (Administrative questions)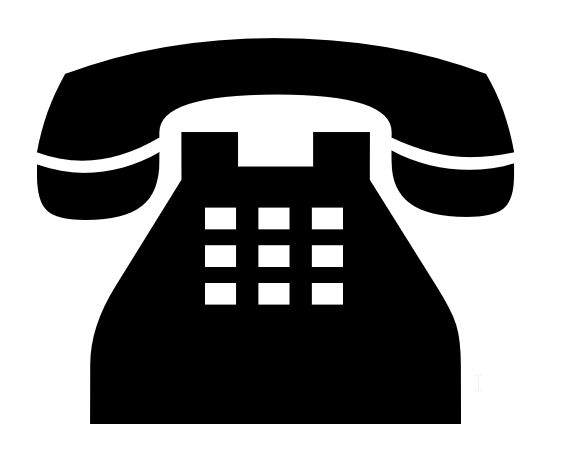 Mobnr : 0031655926480 (Technical questions and product information)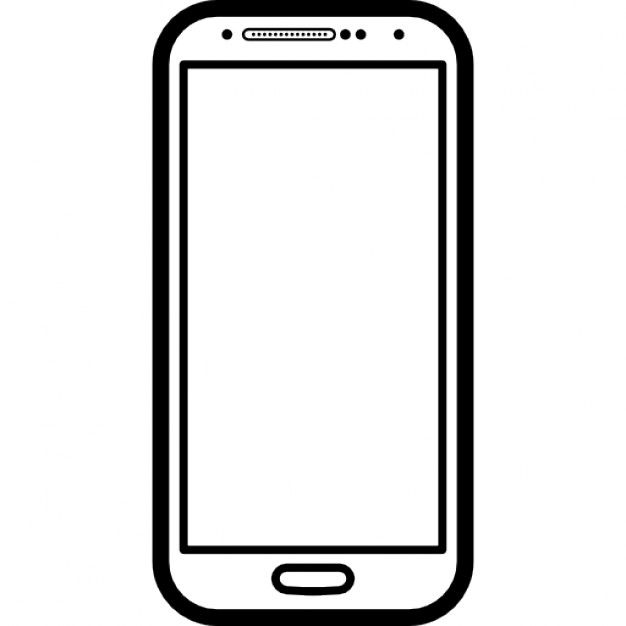 KVK nr : 66972663
BTW nr : NL856776816B01
IBAN : NL15RABO0108502821
BIC nr : RABONL2U
Visit by appointment only!
Telephone Opening times
Mon-Fri 8:30-18:30
Sat 8:30-12:00
Sundays and holidays closed.